Industrial Automation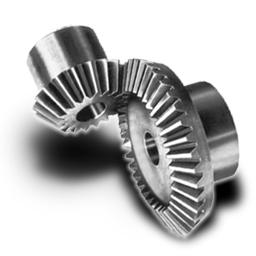 - Complete automatic production machine design and build
- Subsequent supplement of Automatic production machines
- System Integration
- Industrial maintenance, service
- Special repair electronic components
- Industrial Teststands

Complete automatic production machine design and build
PKNC offers wide range of special industrial solutions. We can make custom design included mechanical parts, motion controls and software. (automotive, electronics manufacturing)

We serve optimizing of production processes for example change the complete control system of machines and rebuild with a new one.
We have a special very flexible embedded control systems witch have excellent properties for easy and fast system integration.

Our references:

- Videoton Autoelektronika Kft. (Székesfehérvár, Sárbogárd, Hungary)
- AFL Stribel Production Gmbh. (Frickenhausen, Neckarsulm, Germany)
- AFL Hungary Kft. (Mór, Hungary)
- ALCOA Köfém Kft. (Mór, Hungary)
- Zoltek zRt. (Nyergesújfalu, Hungary)
- Savcor Komárom Kft. (Komárom, Hungary)
- Naturtex Gyapjú- és Tollfeldolgozó Kft. (Szeged, Hungary)
- Budapesti Kárpitos Kft. (Budapest, Hungary)
- Lear Corporation Kft. (Mór, Hungary)
- FCI Connectors Hungary Kft. (Tatabánya, Hungary)
- Csitáry G. Emil Uszoda és Strand (Székesfehérvár, Hungary)
- AIKAWA Hungária Elektronikai Kft. (Dunaújváros, Hungary)
- T-MIX-Ker Kft. (Seregélyes, Hungary)
- Knorr Bremse Kft (Kecskemét, Hungary)
- Levi' Strauss Kft (Kiskunhalas, Hungary)
- Parmalat Hungária Rt. (Székesfehérvár, Hungary)
- Wild Manufacturing Hungary Bt. (Ászár, Hungary)
- DEH Draexlmaier Hungary Kft (Mór, Hungary)
- Flextronics International Kft. (Zalaegerszeg, Hungary)
- Flextronics Automotive Mor Kft (Mór, Hungary)
- SC Automotive Wiring System S.r.L (Karánsebes, Romania)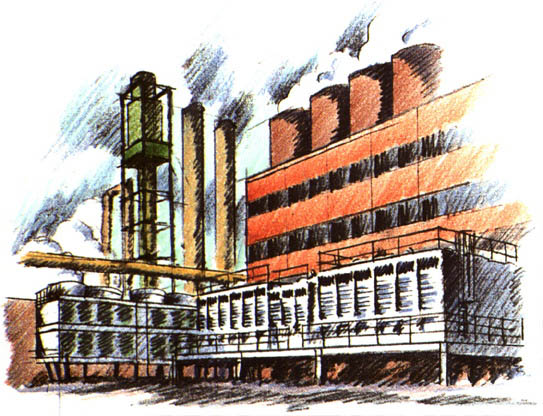 Industrial Building Automation

We offer to setup our building automation solutions for monitoring all important units ( compressors, air conditioners, boilers, etc.) to your location. Our system shows the actual parameters of the monitored units for the operator and it can store to an database. The system can send alert messages by email and SMS to the operators. Our units have radio units for the big distances.


Industrial Teststands

We develop and build industrial electric tester machines for electronic productions. These testers can check the following areas:

- Cliptesters for automotive production (cable harness testsystem)
- Portable testsystem for moving productions (communication via 433 mHz radio or WI-FI)
- Component test for PCB board testing ( resistors, diodes, capacitors )
- Analog and digital function testsystems
- High voltage and current testsystems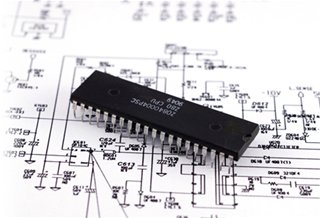 Industrial Electronics

We offer wide range of special electronics design and production.

- Power electronics units ( Power supplies, DC/DC converters, Chargers )
- Embedded control units ( Microcontroller based controllers )